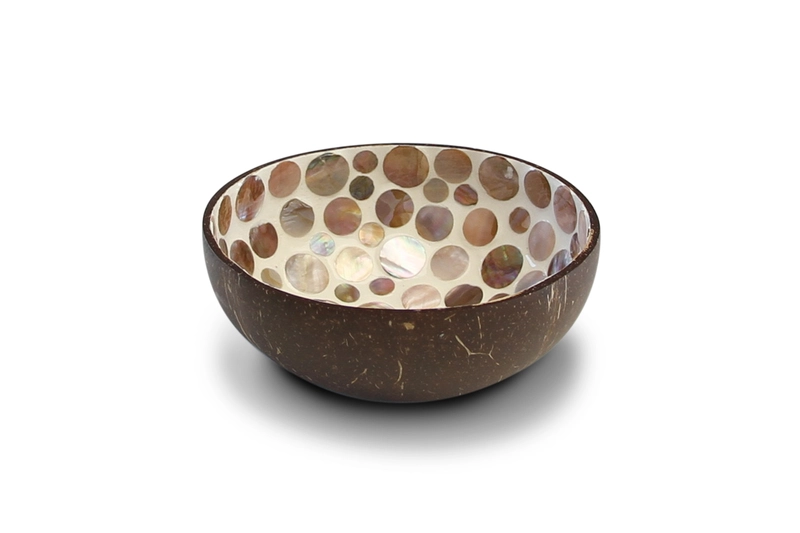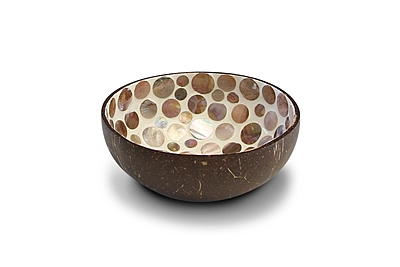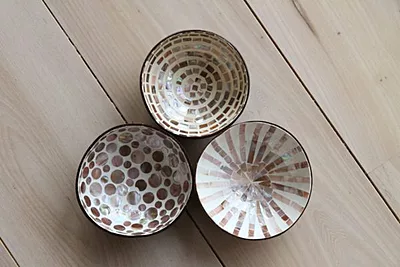 NOYA BROWN MOTHER OF PEARL
Geef een etnische touch aan je interieur en creëer instant sfeer en gezelligheid met Noya's coconut bowls. De luxe afgewerkte kokosnoten zijn perfect voor decoratie, het bewaren van kleine spulletjes of het serveren van snacks. Elke schaal is handgemaakt en daardoor uniek.
Verkrijgbaar in verschillende kleuren en afwerkingen. Het brede kleurenpalet van de schalen maakt dit het ideale cadeau voor vrienden en familie. Bovendien krijg je bij aankoop van een set van 3 een originele verpakking!