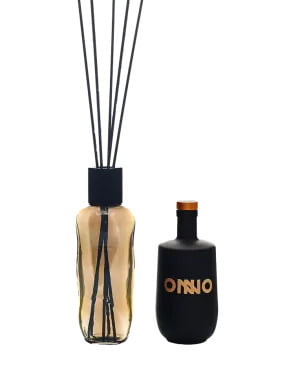 ONNO CAPE DIFFUSER-CHAMPAGNE-500 ml
ONNO offers you an inspiring blend of delicate scents. Each diffuser is poured into an exclusive hand-cut glass - a piece of art in your home.
Come home, take a deep breath, relax and enjoy the aroma of ONNO diffusers with its stunning combination of fragrances that bring a touch of luxury to your home and life.